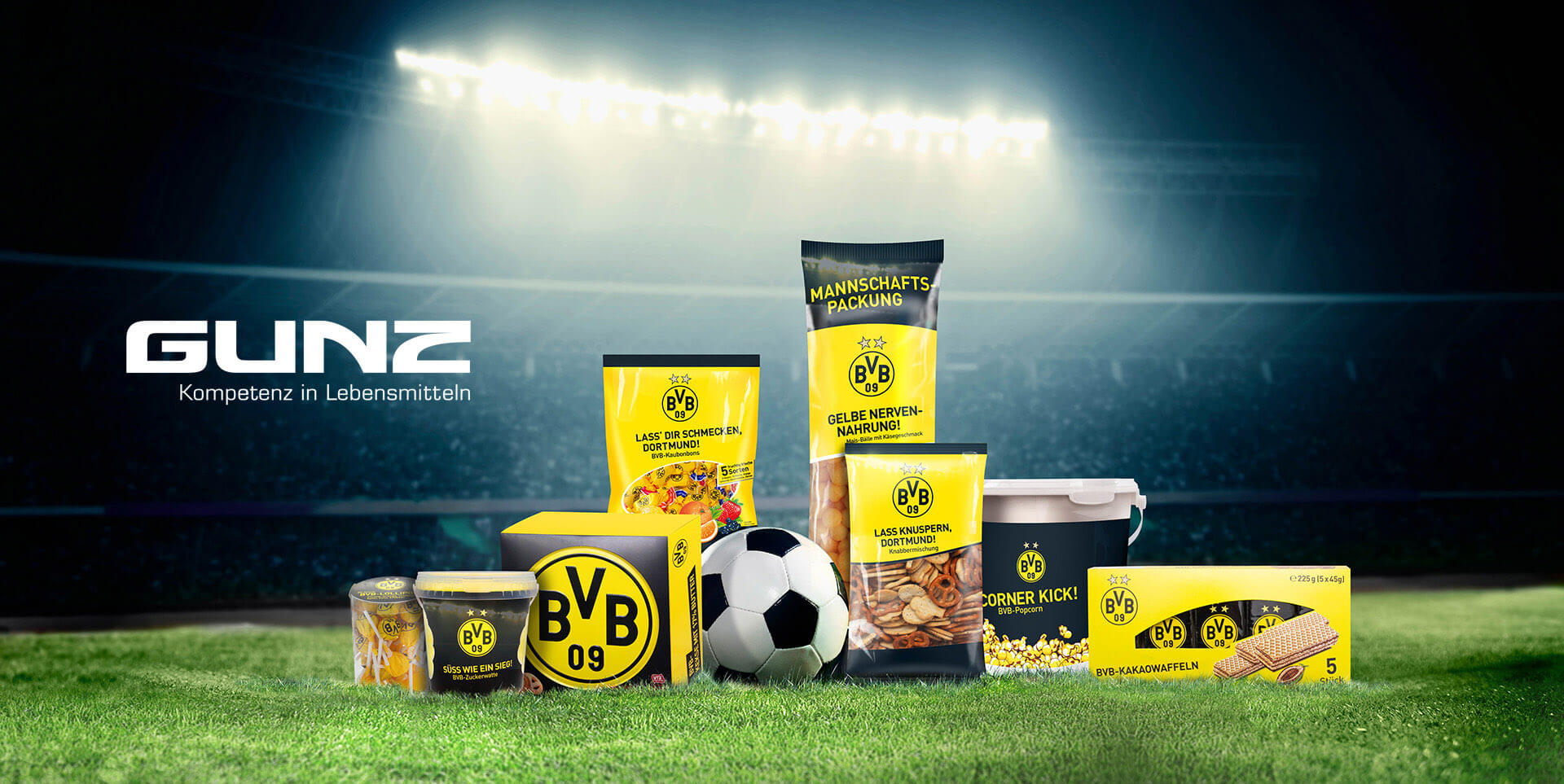 B2B Sales APP for GUNZ
Case study on the topic of sales field service for GUNZ
GUNZ Warenhandels GmbH is an Austrian importer, exporter and manufacturer of private labels in the food sector. Its products are manufactured by 150 different suppliers from all over Europe, who are generally among the market leaders in their segments.

Food wholesaler GUNZ has been operating an online ordering platform for its business customers in the food retail sector since September 2015. The launch of the B2B e-business platform developed by ICONPARC already exceeded all expectations.
Building on this, the idea arose to develop a digital tool for sales staff in the field that accompanies, structures and supports everyday sales activities: the daily planning of customer visits along with preparation for the individual meeting, the on-site meeting and the sale, as well as the follow-up to customer meetings.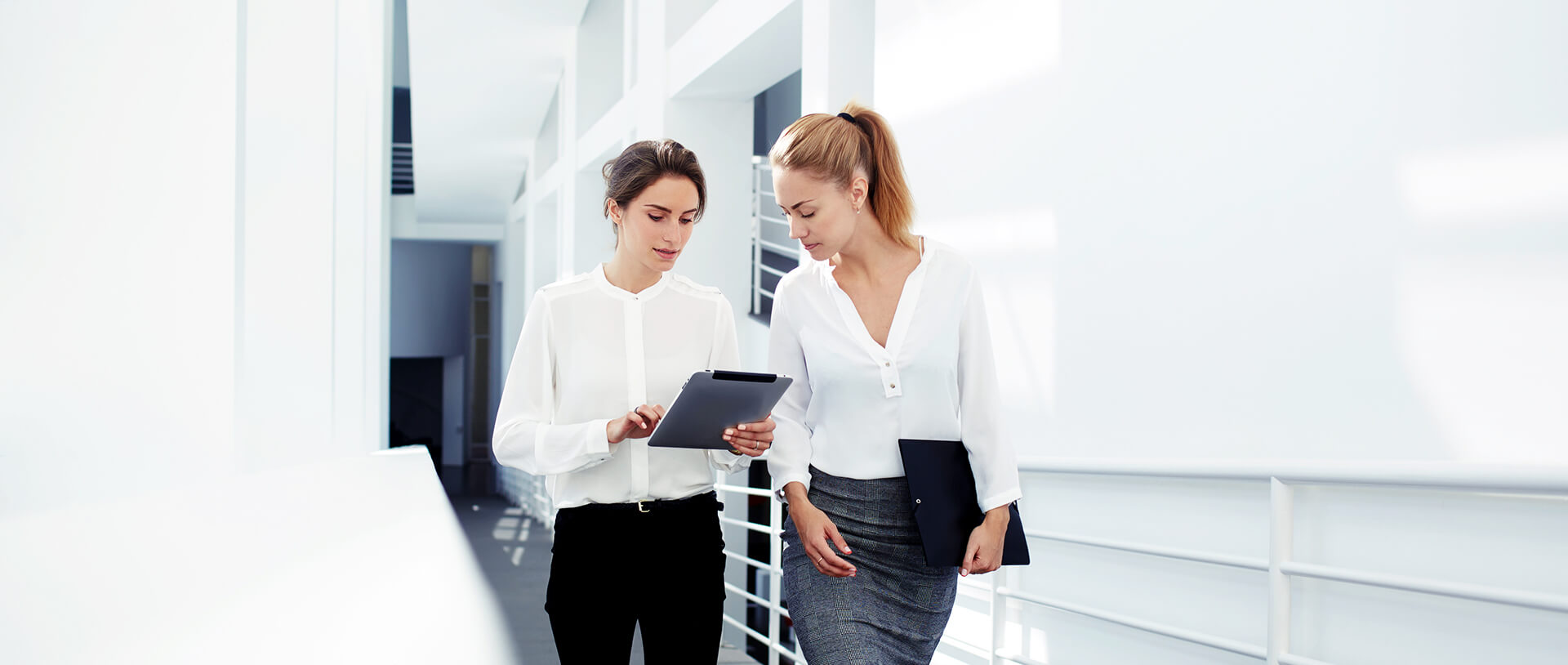 In the run-up to the project, ICONPARC examined the structure of the existing, analog workflows in the sales force. The newly developed B2B Sales APP now maps these digitally in six segments:
Individual statistics and sales of the field sales representative for the last three years
Scheduling and daily routine including optimized route planning, integrated navigation system and vacation planning


Customer data and history with relevant data, graphical charts and projections


Catalog and product presentation, taking into account availability as well as customer-specific assortments and prices


Shopping cart, including order acceptance or quotation generation


Integrated CRM that archives relevant customer visit data, including photos. Outstanding tasks are automatically routed to the internal sales team.
When talking to customers on site, the B2B Sales APP does not require an Internet connection. It works offline and synchronizes orders and quotes for any number of customer meetings as soon as it is back online.
GUNZ has now equipped its entire sales force with tablets and the B2B Sales APP from ICONPARC. The APP ensures improved flexibility in daily planning, convenient handling, short communication channels between the sales center, field staff and customers, and a high level of security in the use and management of data. The innovative operating concept, which is based on best practices for mobile devices, and the outstanding performance of all features are particularly noteworthy. Acceptance among sales staff and customers is extraordinarily high.

In addition, the use of the B2B Sales APP has a positive effect on the company's image. Customers obviously appreciate the effectiveness and innovative spirit of the traditional company GUNZ.
With the introduction of the B2B Sales APP, the company's sales have increased more strongly than originally forecast. GUNZ is thus continuing on its consistent path of digitalization and further expanding its market position.