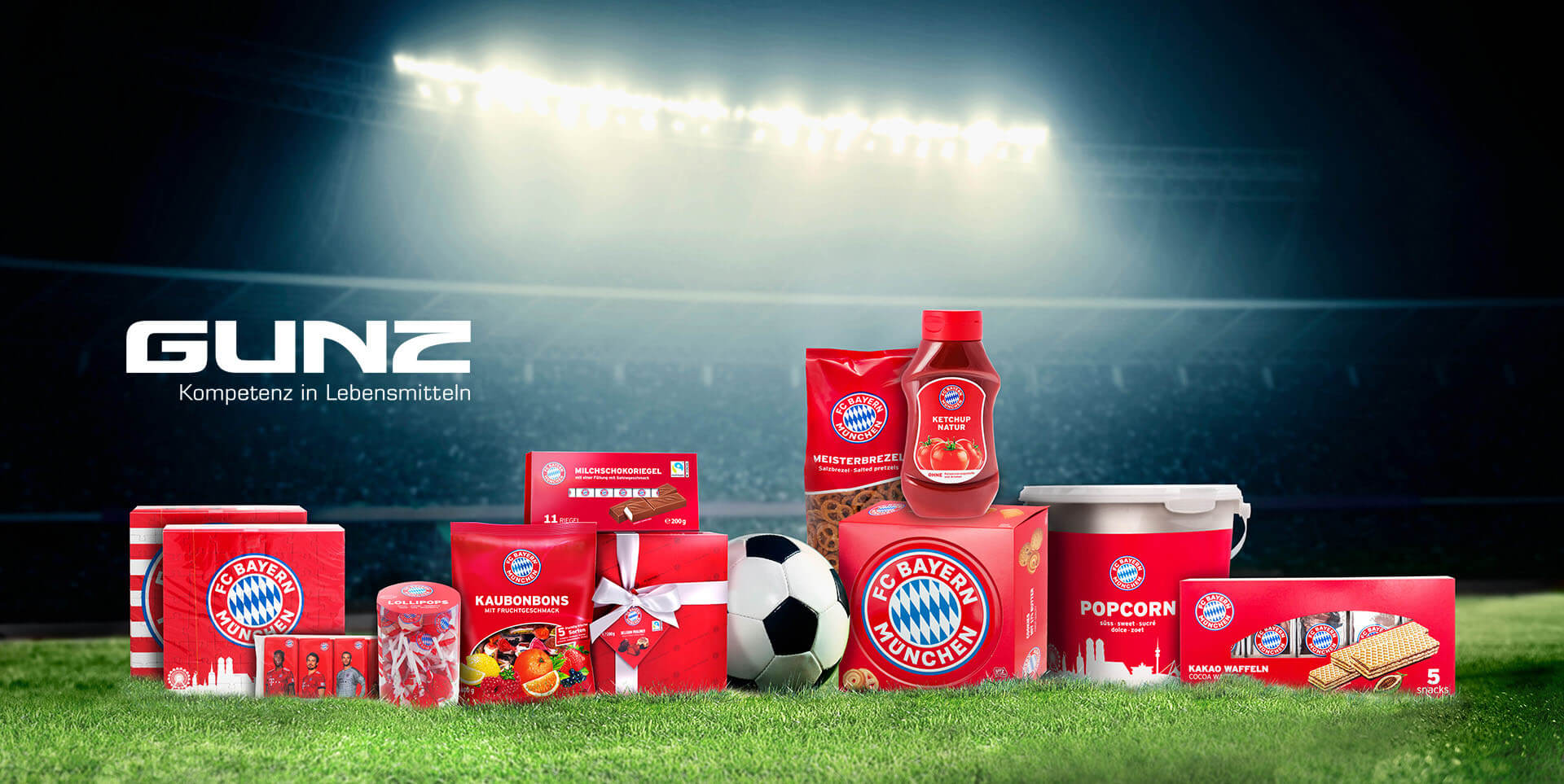 Internationale E-Commerce B2B
For GUNZ Warenhandels GmbH
1986
Foundation in Mäder, Austria
1,200
Products in the portfolio
170 Mio. €
Online sales 2022 via APP and WebShop of ICONPARC

Gunz Warenhandels GmbH was founded in 1986 and is a family-run company. Its headquarters are located in Mäder, in the west of Austria.
The focus of its business activities lies in the development and distribution of its international private label range in the food sector. Currently its portfolio comprises 20 internationally registered Gunz brands.
With more than 1,200 attractive articles, it is represented in the segments confectionery, bakery products, chocolates, snacks, foodstuffs, beverages, country ranges, licensed articles and seasonal ranges.
Simone Gunz
Managing director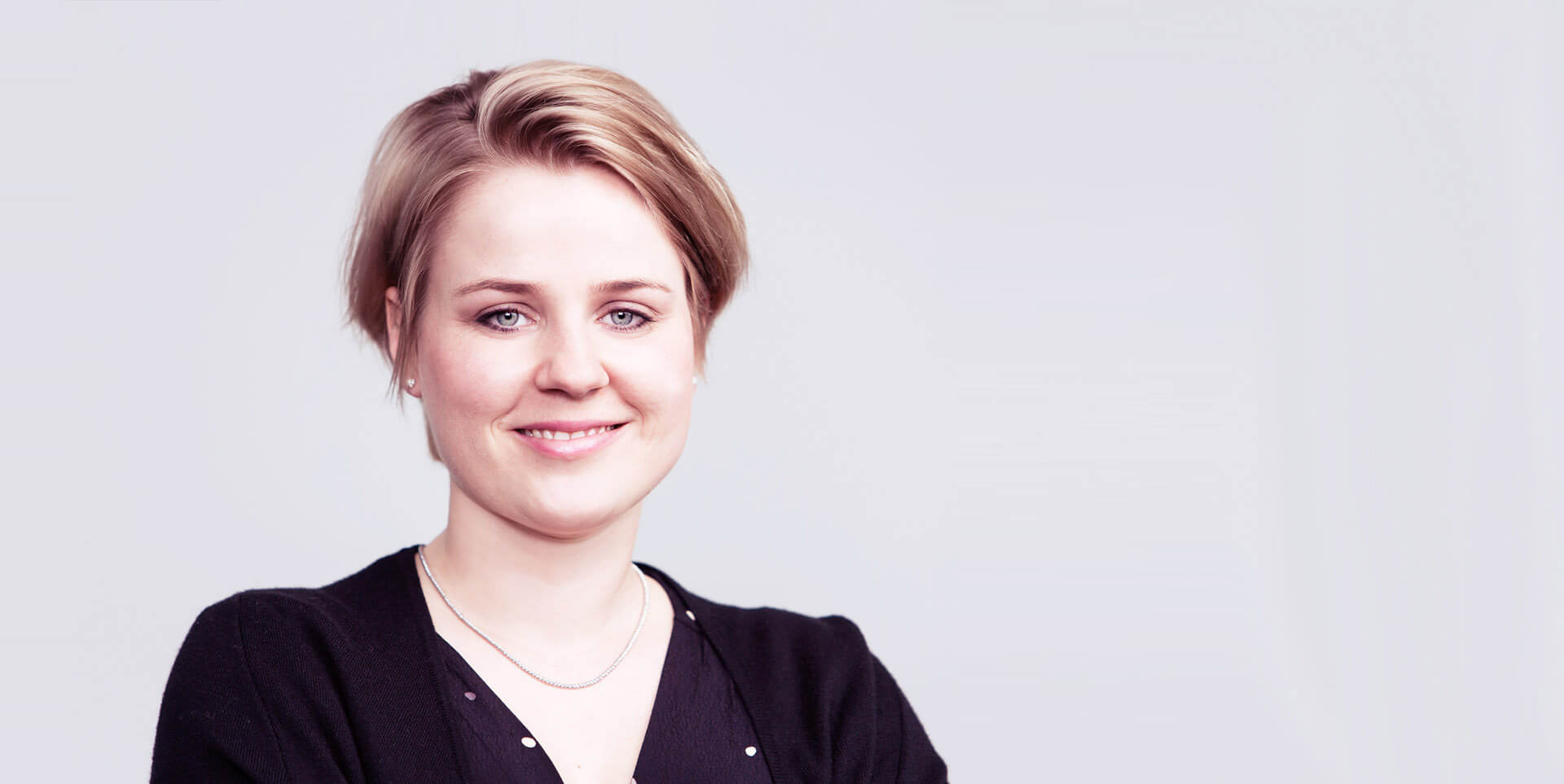 High-performance and high-availability solution

Customer-specific price determination in real time

Support of any number of countries, even with different currencies

Reduction of the error rate in comparison to "manual" order entry via telephone / fax

Online provision of comprehensive article information

Seamless integration of catalogue, webshop and editorial content (CMS); by eliminating media breaks, a significantly better conversion rate for purchases is aimed for - and in practice also achieved

Online order history for transparency and simplest repeat orders

Relief for GUNZ customer service; capacity freed up can be used for additional services

Accelerates order entry for buyers by eliminating waiting times
Order entry with 24x7 availability

Significant reduction of the error rate, because transmission errors are eliminated - unlike when manually recording the order items of incoming faxes or during a telephone call with the customer.

Continuous avoidance of media disruptions, in particular through connections to merchandise management and CRM systems

Automatic creation of printable CMYK print catalogs

Price list generation in PDF format with customer-specific assortment and also specific prices in the respective language and currency