Cross & Upselling
Vertrieb
Marketing
Customer Journey
You run a successful B2B, B2C or B2B2C e-commerce business and have already built a substantial customer base. Nevertheless, you have recognized the potential to further increase your sales and improve customer satisfaction.
You are looking for an effective way to offer targeted relevant products to your customers and thus take advantage of cross-selling and upselling opportunities. The goal is to improve your customers' shopping experience while increasing your sales.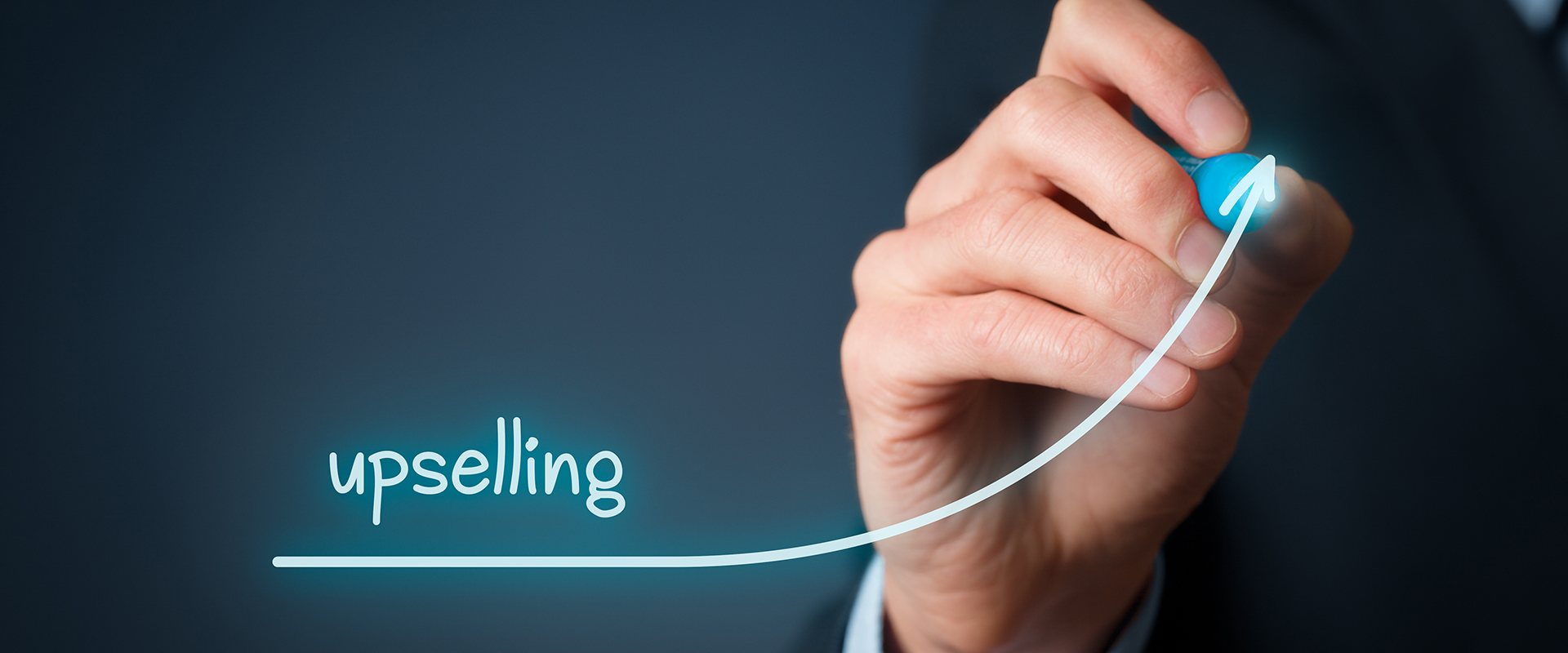 We present you our powerful Cross & Upselling module - the perfect solution to take your B2B, B2C or B2B2C e-commerce business to the next level!
With our software module, you can provide your customers with tailored recommendations and offer them additional products that perfectly match their interests and needs. The Cross & Upselling module analyzes your customers' shopping behavior and automatically identifies relevant product combinations and upgrades.
The benefits of our Cross & Upselling module:
Increase sales:By offering your customers relevant and attractive additional products, you increase the likelihood that they will buy more products, resulting in a higher average shopping cart value.
Customer satisfaction: Our personalized recommendations make the shopping experience more pleasant and convenient for your customers. They feel better understood and appreciate the tailored offers.
Customer loyalty: Through targeted cross-selling and upselling, you strengthen the bond with your customers by knowing and addressing their exact interests and needs.
Automation and efficiency: Our module works automatically and analyzes customer behavior in real time. This saves you time and resources, as you don't have to create manual recommendations.
Optimal integration: Our cross & upselling module integrates seamlessly with your existing e-commerce platform. It's easy to set up and ready to use out of the box.
Harness the power of cross & upselling to boost your sales and increase customer satisfaction. Contact us today and learn how our module can revolutionize your e-commerce business!
Technical details
FRONTEND
View
Product page: Presentation of cross and up-selling products
BACKEND
Dialogue Assistant
Product: Overwriting and configuration of cross- and up-selling products if they are not delivered by ERP