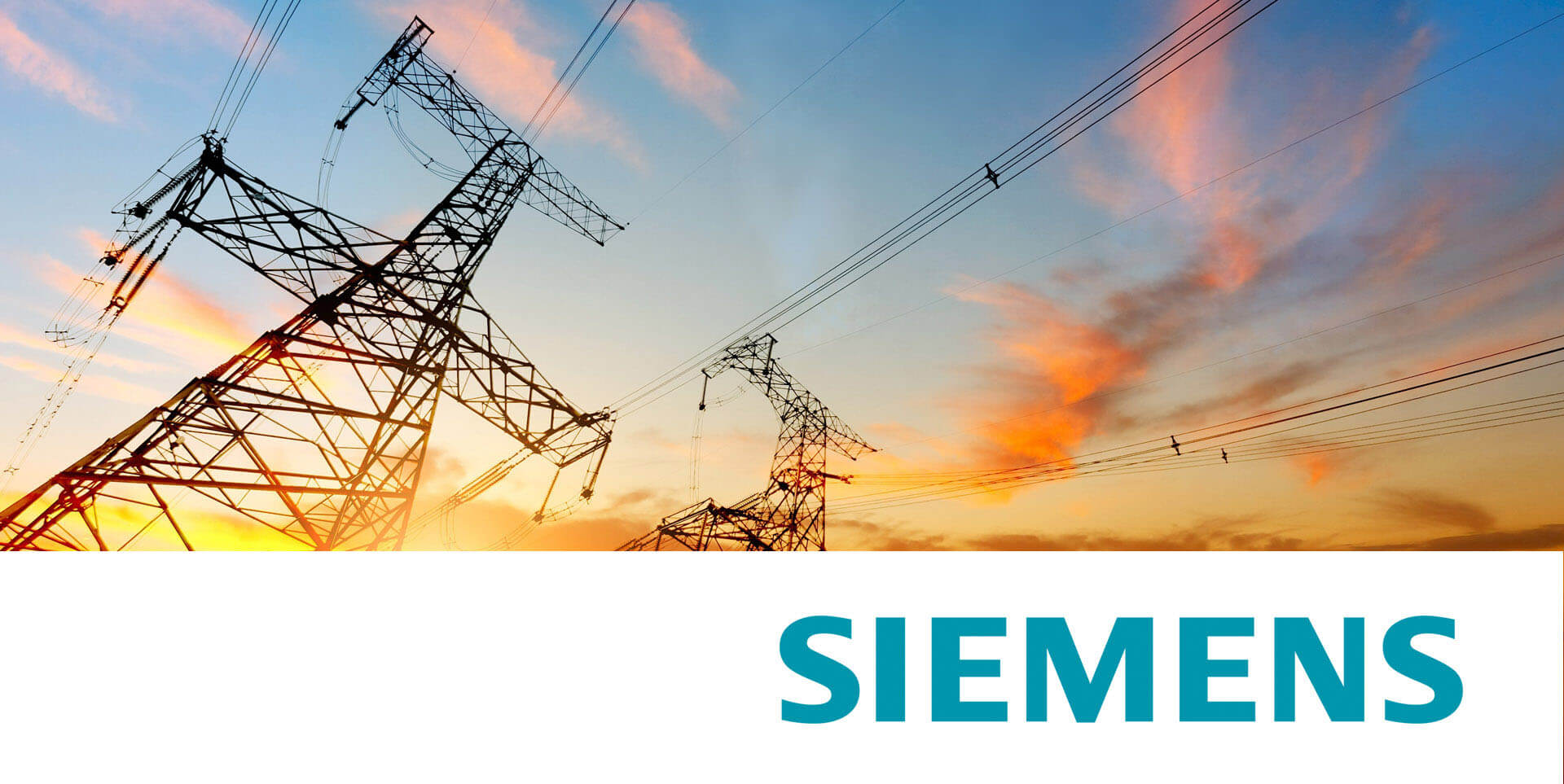 International product configurator for distribution
for SIEMENS
5 Years
Client of ICONPARC from 1999 - 2004
Siemens is a global leader along the electrification value chain - from the conversion, distribution and application of energy to medical imaging and in vitro diagnostics. Active worldwide, the company has more than 340,000 employees and annual sales of more than 71 billion euros.
Pier Luigi Corlazzoli
Senior Vice President
"With the ICONPARC online product configurator we were able to massively reduce costs and make our extensive expert knowledge available worldwide for the first time.
Siemens Power Supply Systems is looking for a digital and internationally applicable sales tool that can be used to configure complex power supply solutions. With the help of this expert system, potential customers worldwide are to be offered products that exactly meet their needs.
At present, less than a handful of sales engineers have the know-how to prepare offers that are optimally tailored to the respective interested parties. This is primarily due to the complexity of the underlying configuration system, which is strongly based on characteristic curves and mathematical formulas.
As a result, sales staff often play it safe and offer interested parties oversized offers as a precaution. The needs are quasi "overfulfilled", and offers are therefore relatively cost-intensive. Siemens Power Supply Systems sees this as a long-term threat to its competitiveness. The sales department is now to be enabled to create leaner or more precise offer configurations. The product configurator of ICONPARC should help here as an expert system.
Expert knowledge has been successfully multiplied and is available on a decentralised basis
Every responsible sales employee is able to create exactly matching offers
Dependence on the expertise of individual employees has been reduced
Quotations can now be created in a fraction of the usual time
Competitiveness in the electricity supply market has increased, success rate has risen
The transfer of knowledge to new employees has been considerably simplified.
Product configurator for the systematic calculation and assembly of complex power supply systems. Sales engineers are comprehensively supported by the expert knowledge stored in the system.

The configurator generates a visualization of the system components including cabinet equipment as well as a matching parts list.

Integrated workflows for handling release processes

Multilingualism at the touch of a button for international use

Website based application, so that nothing has to be installed locally. Maintenance and updates can be done centrally. The costs for international implementation are minimal.

Connection to the merchandise management system (SAP Material Management)

Reports on projects and offers for controlling

Document management for the administration of all offers and associated technical stands

User administration including rights assignments