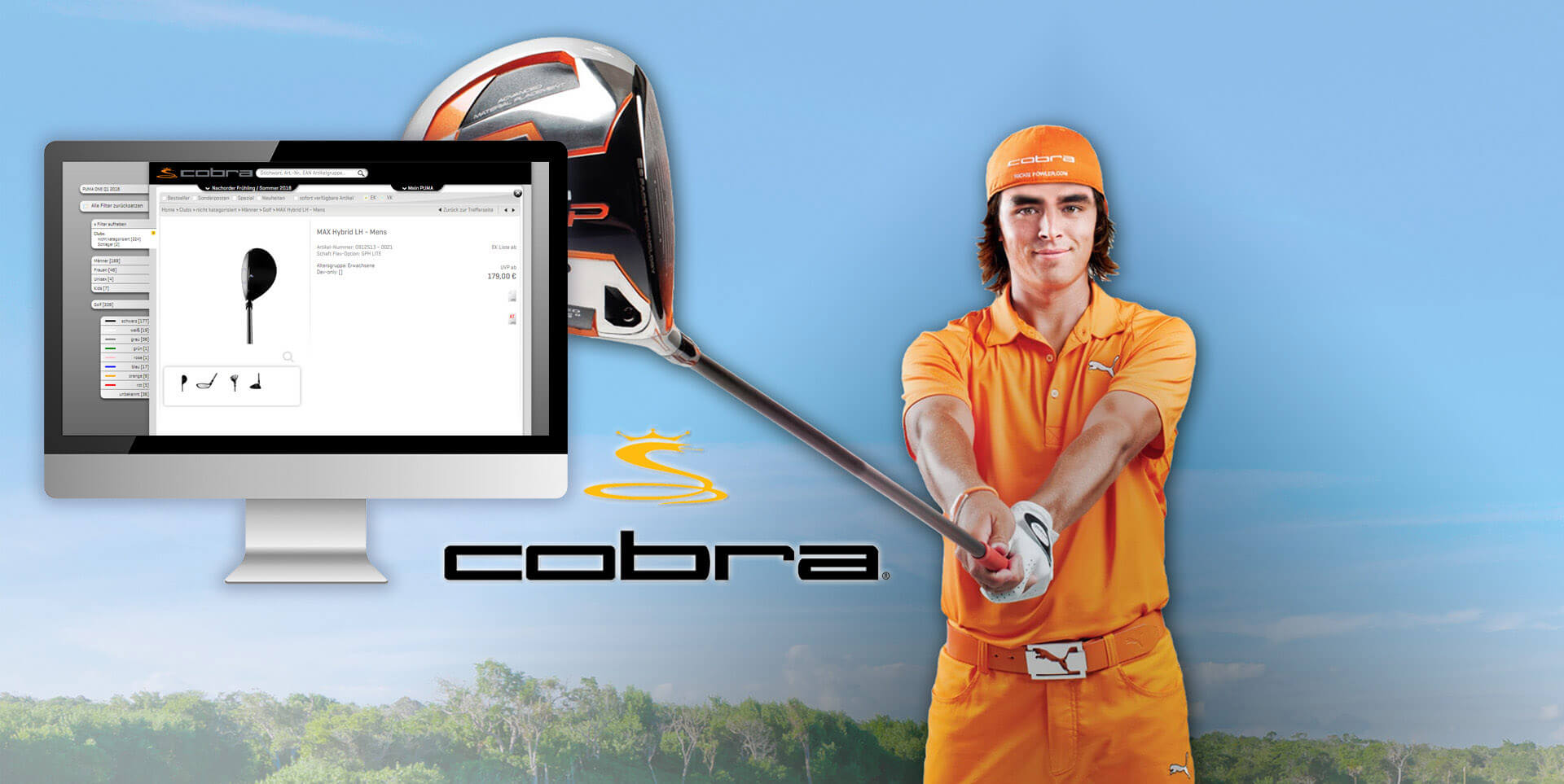 International B2B E-Business Platform
for Cobra Golf
9 Years
Client of ICONPARC from 2010-2019
COBRA-PUMA GOLF is a division of PUMA North America and combines two strong brands that offer a wide range of products to the golf industry COBRA-PUMA GOLF is an inclusive company for golfers of all abilities, attitudes and styles who enjoy the game. The portfolio includes the high-performance drivers, fairways, hybrids and irons of Cobra Golf as well as PUMA Golf's sports and lifestyle footwear, apparel and accessories for men and women. COBRA-PUMA GOLF combines performance and style and focuses on innovation, technology, compelling design and superior performance with a competitive advantage for the global golf market. COBRA-PUMA GOLF is part of PUMA AG, one of the world's leading sportlifestyle companies that develops footwear, apparel and accessories. For further information please visit golf.puma.com and cobragolf.com.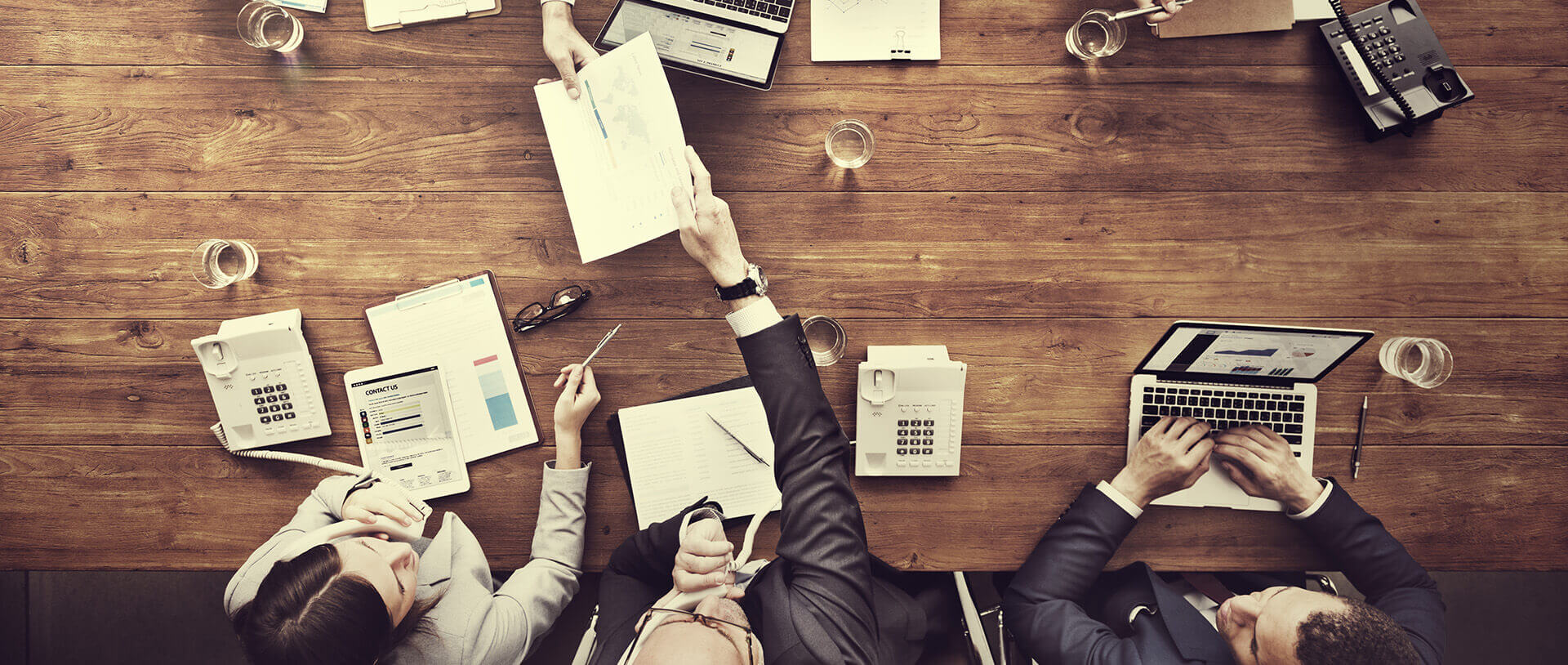 Centralization & optimization of sales processes by introducing a new webshop for COBRA dealers

Automation and acceleration of order processing

Offer the COBRA dealers a convenient shopping experience in order to bind them to the company in the long term.

Increased efficiency in content maintenance in the marketing area

Introduction of a sustainable solution where system maintenance and updates are carried out in the background so that everyday business can continue without interruption.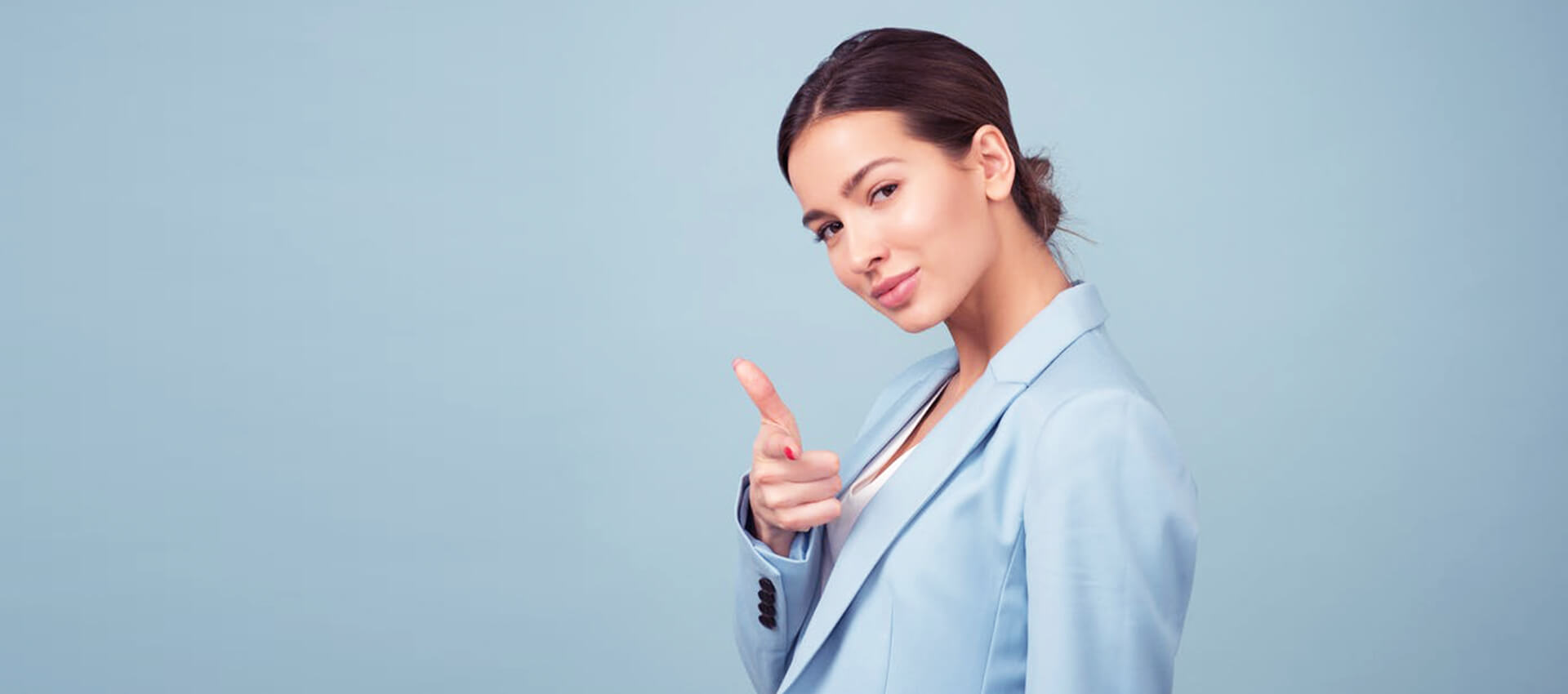 Together with ICONPARC, COBRA has introduced a new cross-country and cross-regional purchasing platform for its dealers that meets all the needs of modern B2B purchasing. Today, the internal sales force is relieved of manual repetitive tasks. In this way, employees have more time for high-quality service and customer discussions. Content maintenance on the sales portal is now much more automated and therefore more efficient, so that marketing resources can be invested even more specifically in sales-relevant activities.
Pre- and repeat orders with individual specifications for each customer

Automated ordering and delivery process

Country-specific and regional catalogues

Seasonal overlaps

Connection of several enterprise resource planning systems via a uniform set of interfaces

Convenient quick search and filter options

Comprehensive, consolidated article information from various sources

Complex customer-specific price determination in real time

Availability information online in real time (also about "floating goods")

Order 24x7 or around the clock
Documents (invoices, credit notes) can be retrieved at any time

Detailed shipment tracking

Reports for the analysis of orders, sales, registrations, search entries, visitors and much more.

Support for any number of languages and currencies for the countries and regions covered, including character sets such as Cyrillic, Arabic or Chinese.

Marketing area for downloading current product images, banners, brochures, flyers and promotions

Newsletter tool for sending out product offers - including display of customer-specific prices and consideration of customer-specific assortment restrictions

Order 24x7 or around the clock: Best performance and reliability through the use of a server cluster, connected to the load balancer of the data center (for load balancing)