Database Publishing Solutions by ICONPARC allows the creation of exclusive and individualised print formats such as flyers, price lists and entire catalogues in a simple manner. The contents intended for publication are automatically loaded from your existing IT landscape (ERP, PIM) via appropriately implemented interfaces and are then flexibly adaptable in the B2B BACKEND via ICONPARC Catalog & PIM module. Rejections in the form of PDF files as well as Adobe InDesign documents are supported.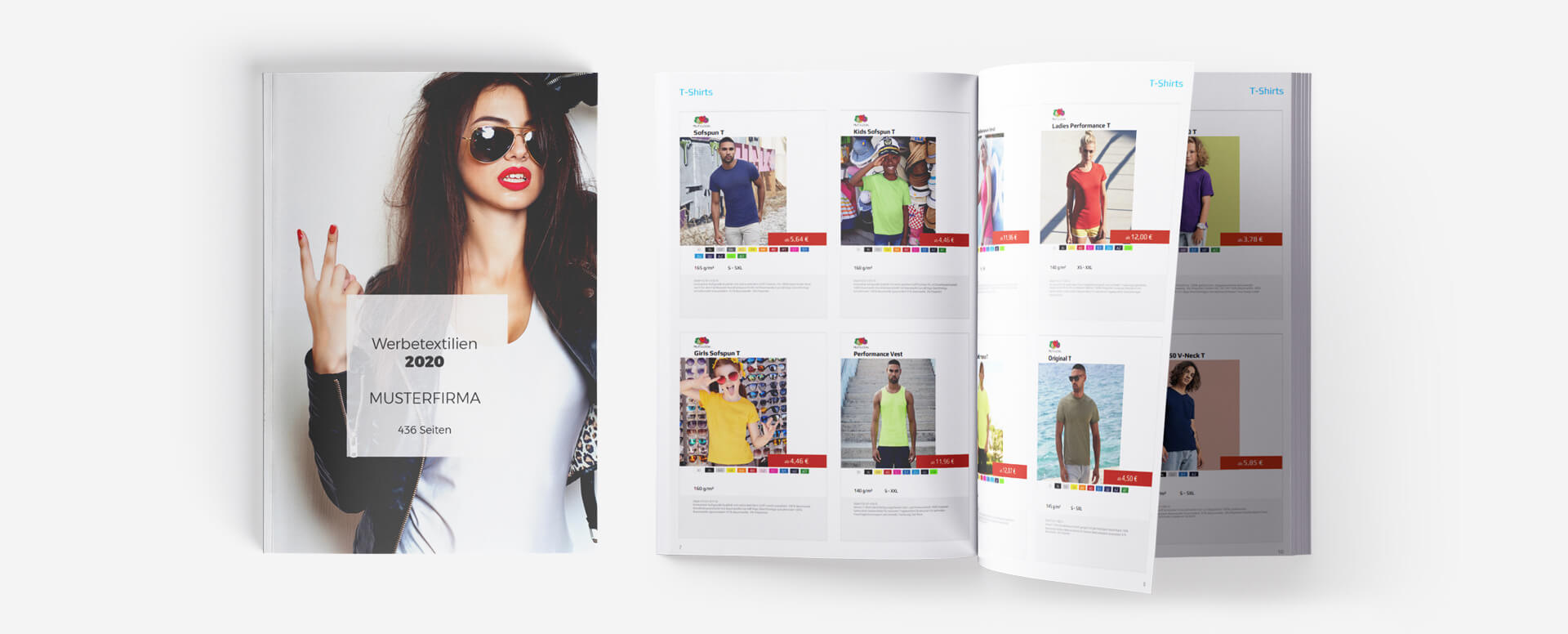 Database Publishing for price lists in B2B
A B2B customer logs in to the FRONTEND of the ICONPARC Database Publishing solution with his personal access data. There the customer can easily generate his specific price list as a PDF file, with numerous configuration options such as ...
Language
Currency
Issue of the non-binding sales prices (EIA / UPE)
Output of the individually agreed purchase prices (for the respective registered B2B customer)
Output of EAN barcodes (enable direct article identification via scanner)
Selection of a PDF design variant like Excel or with large images
In a typical scenario with several 1,000 articles, a PDF price list document is generated within about 20 seconds, taking into account the customer-specific defined assortment section - with current customer-specific prices, in the selected language and currency, including availabilities, packaging units, parts list information, illustrations and much more.
Alternatively, the internal sales team can also generate the customer-specific price list via the BACKEND and then send it to the B2B customer by e-mail.

More convenient, simple and efficient.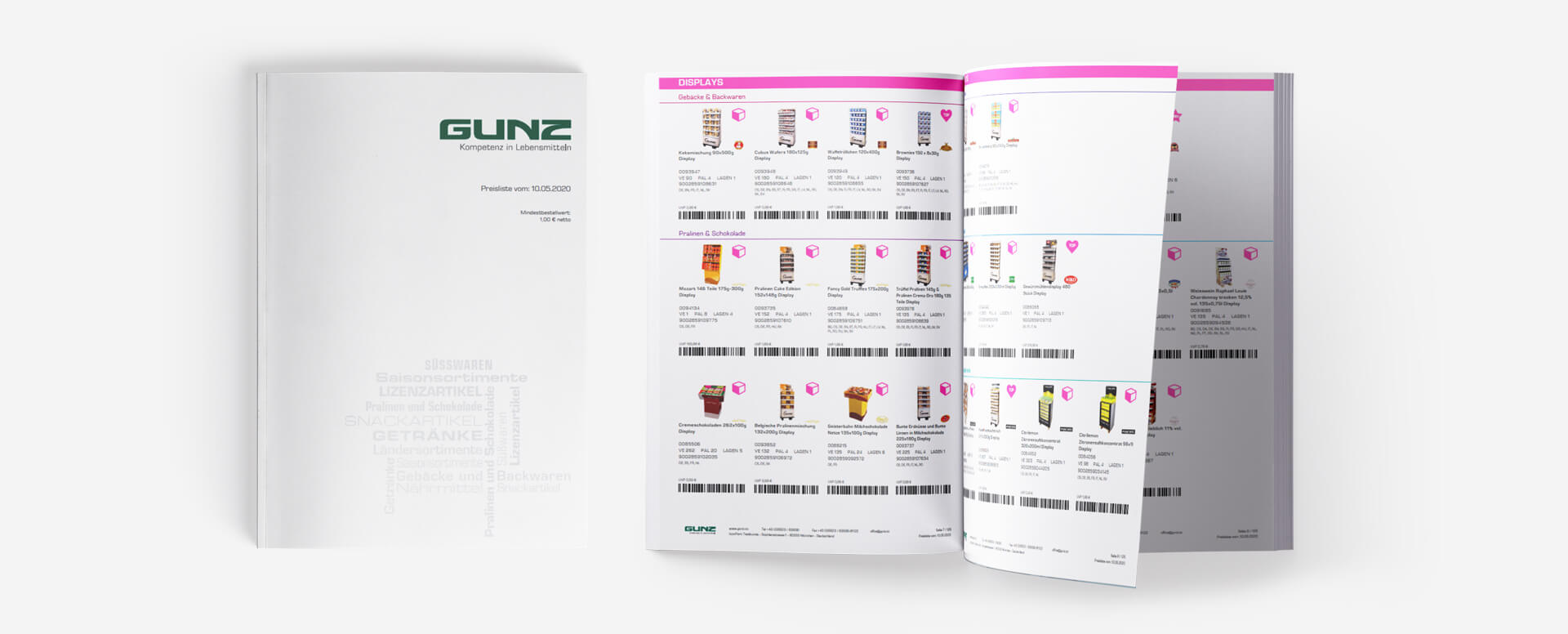 Database Publishing for B2B catalogues
Database Publishing for Gröner
A case study for B2B and B2C sales