Brand Experience
Prozesse
Vertrieb
Marketing
Customer Journey
For exclusive brands, it's all about ensuring a unique and separate presentation of their content. We understand the importance that editorial content in a brand-specific look and feel, as well as specific product hit lists, have for your business.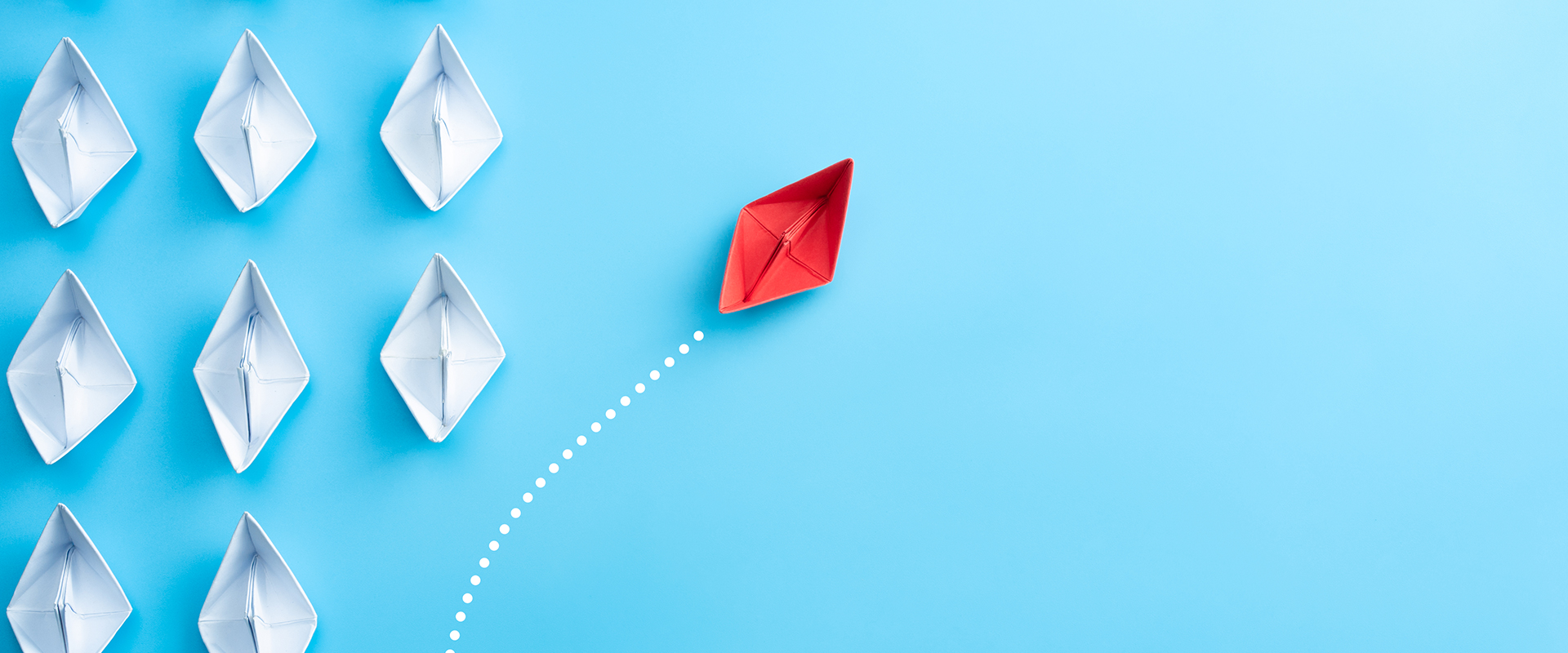 Our new brand presentation module allows you to showcase your products in a way that perfectly reflects your brand while creating an outstanding user experience for your customers. Seamlessly integrating your editorial content and selecting specific product hit lists ensures that your exclusive brands get the spotlight they deserve.
The best part? We offer you the flexibility to include products from other manufacturers to provide your customers with a diverse shopping experience. Our platform allows you to showcase your brand in a way that suits your needs and desires, while taking advantage of product options from other high-end manufacturers.
Experience the power of exclusivity and let your brand shine in an unparalleled light with our brand presentation module. Increase customer loyalty, maximize sales, and set yourself apart from the competition.
What's more, you get a customized URL for every page that is created. This will not only improve the usability of your website, but also the ranking of your pages with search engines. Our automated site ensures that your content is relevant and engaging to your target audience, which can lead to a higher conversion rate.
Increase your online presence and reach a larger audience with our automated pages. Save time and resources while realizing the full potential of your website.
Contact us today to learn more about how our brand presentation module can take your business to the next level!
Technical details
FRONTEND
Views
brand sites

Talking brand URLs
By listing numerous products with all relevant contents on a single page, the search engine ranking of product groups is optimized.
BACKEND
Dialogue Assistants


Configuration of releases at the level of

catalogues
brands
product groups

CMS

Provision of editorial content matching the product groups of a brand