Your contact for Digital Solutions and Processes
Antoine Levy
Dipl.-Ing. // COO
My services
For 20 years I have been working on concept developments of digital solutions and processes including the elaboration of requirement and functional specifications. During this time, I have advised more than 50 companies from the upper mid-market and corporate groups as well as developed a few exclusive platforms with our team, which are still economically viable 20 years later and are constantly being further developed. In 2020, I decided to retire from the pure consulting business to focus on implementation projects with our team. Currently I am leading and designing the digital projects of RED ZAC, GUNZ as well as Gröner.

About me
At the age of 12 I developed my first computer programs and software for offices to automate processes. After graduating from high school, I first went to Rome and worked as a casting assistant and cameraman for Shaila Rubin and Andrea Marrari (The Name of the Rose). Later I followed in my father's footsteps and studied architecture in Strasbourg, Paris, Braunschweig and Darmstadt. I won prestigious architectural competitions and implemented major building projects. But at some point I decided to follow my real passion again - programming and developing software. I've been a co-owner of ICONPARC for 20 years now, working with renowned clients such as PUMA, RED ZAC, GUNZ and many others ...

Make or buy?
Are you looking for a digitization partner and have decided to buy?
Then feel free to give me a call. Our service promise includes adherence to deadlines and budgets. With me you have an absolutely professional and reliable contact person who is always available for you!

+49 (0)89 - 15 90 06 43
You want to know more about my way of thinking?
Then read here my essay on 50 pages
Digitization is not a Tinder game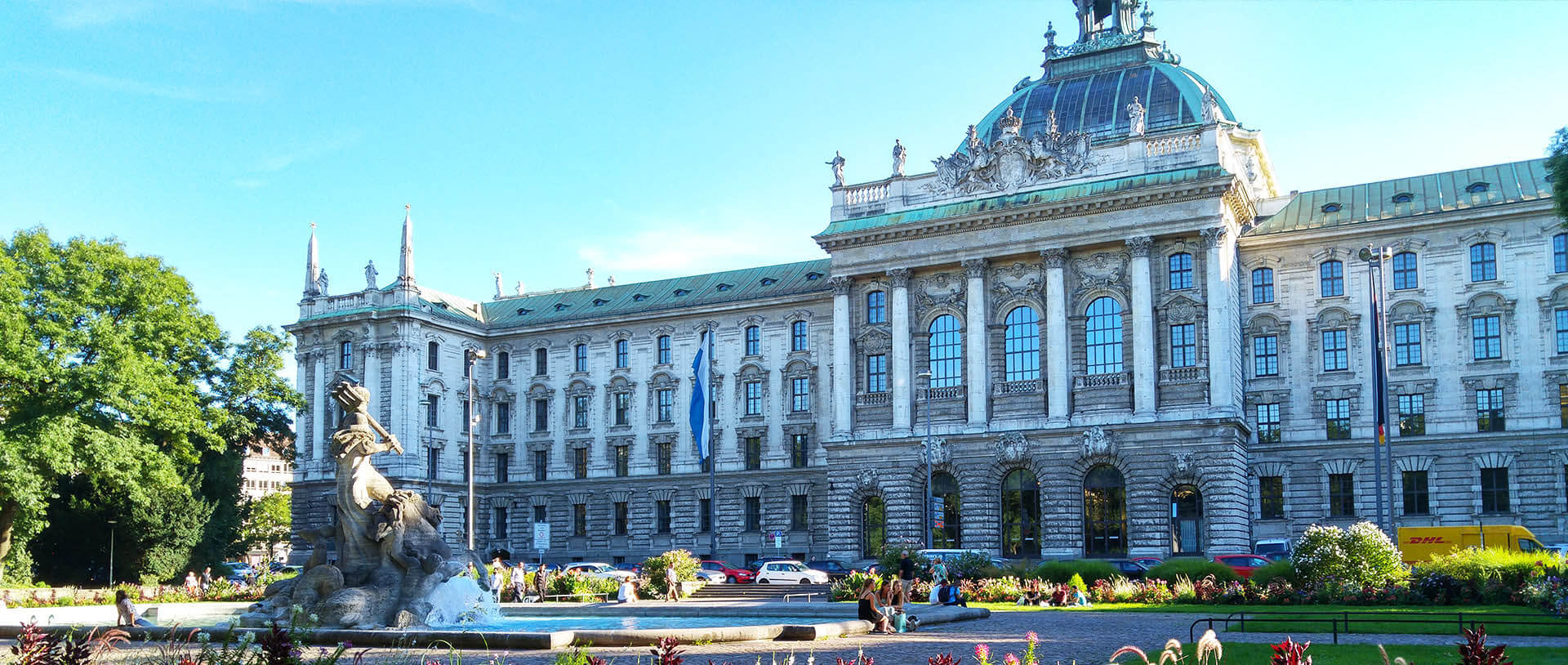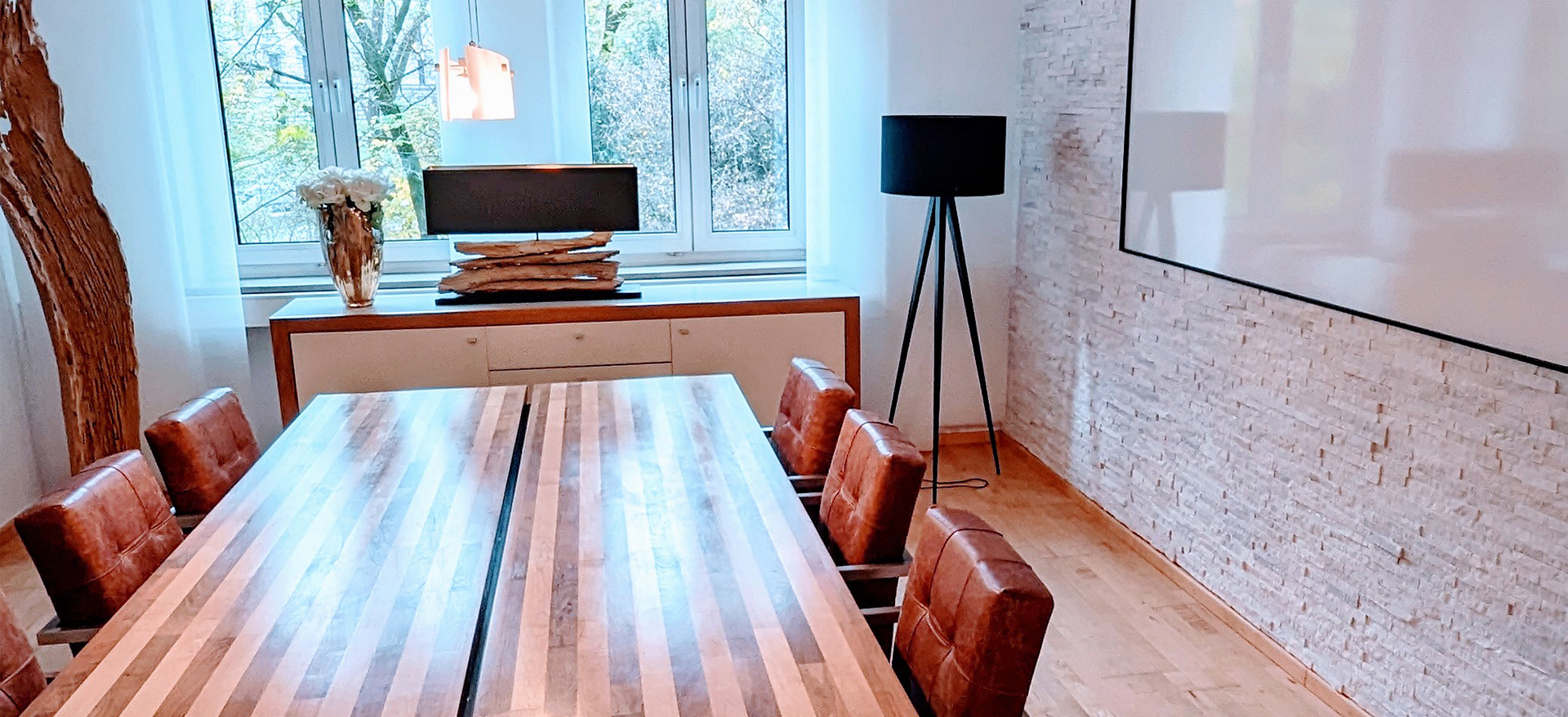 Visit us
We are sitting in the heart of Munich - at the Stachus
ICONPARC
Sophienstr. 1
D-80333 München