Attack Detection
Expansion
Prozesse
Vertrieb
Marketing
Customer Journey
There are hackers who simply enjoy crippling large platforms with attacks. And there are paid hackers who attack selected platforms. And your company stands still.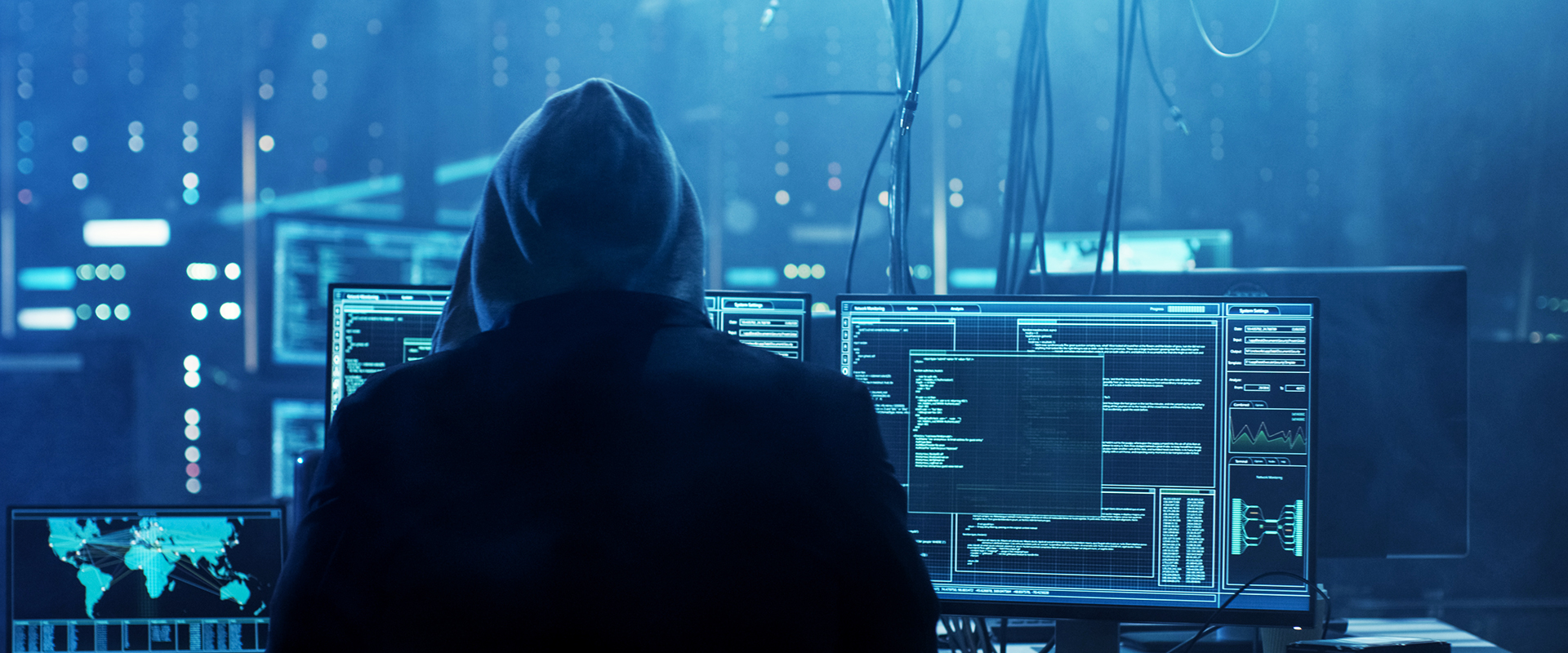 Don't give hackers a chance!
Technical details
FRONTEND
Attack detection and defense

In the case of strange click behavior within a site, such as too many accesses in the shortest time, many different sessions of the same IP, etc., the IP address is tracked with special focus or even blocked.
BACKEND
Reports


Show Attack DetectionState
Attack Detection



Dialogue Assistant


List of malicious IP addresses including immunity, maliciousness level, blocking state, BlockCount, note